Flowers create and make your wedding day unique.
Our team has over 20 years of qualified experience in the floral design industry and can create exactly what you desire for any event or wedding.
We work with your colour palette and floral visions to create a story that compliments your personal style and Venue.
All enquiries are welcome via
Email- piktflowers@gmail.com
or
Phone -0478544106
A selection of beautiful blooms to suit any occasion.
A dried floral piece, uniquely arranged and available for hire.
A beautiful seasonal collection of moody blooms including Natives and foliages.
Beautifully selected dried textured florals ~
For all events and weddings we design a unique floral display in a colour palette to compliment the decor and event site.
Please email us for a free quote ~ We work with you to create and design the perfect floral's for your wedding day.
Seasonal foliage's & blooms to compliment all venues.
Designer Stone Urns filled with an abundance of foliage's and blooms.
A combination of seasonal blooms to compliment the wedding colour palette.
Informal relaxed and crisp. A selection of white and green natives, grasses and foliage.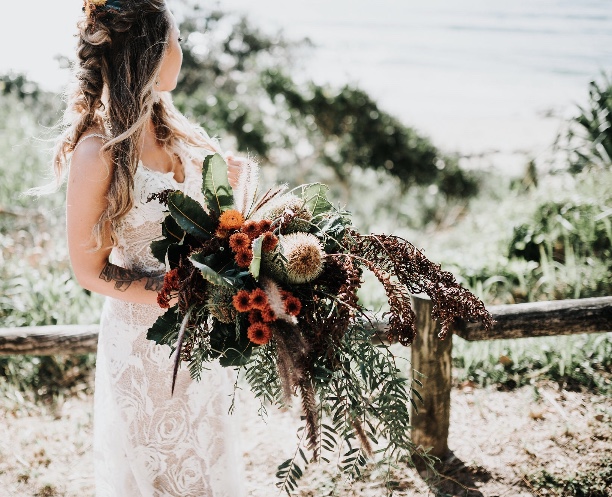 A beautiful combination of seasonal textured natives, grasses and blooms.